3:00pm on Thursday 2nd July 2020
Join us at our Virtual Open Days!
Coronavirus has seen us have to cancel our forthcoming campus open days, but that doesn't mean you have to miss out on meeting our teachers and learning more about our wide range of great courses that can help get you into great careers.

Register on Zoom here: https://zoom.us/webinar/register/WN_FifGnWZBSSawdhwpXhwXXQ
Join our Virtual Open Event to find out about our brand new Esports course!
Get support and advice from our curriculum leaders on your career path so you can be well on you way to getting your dream job in the gaming industry!
The event will focus on the key things you will be learning during the course and the opportunities and careers available to you afterwards. There will also be a chance to ask our curriculum leaders questions about everything gaming!
Register your place now:

https://zoom.us/webinar/register/WN_FifGnWZBSSawdhwpXhwXXQ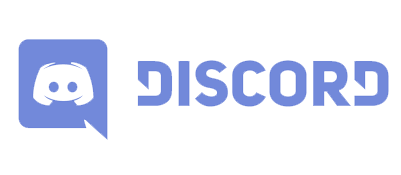 After the main open event join us on Discord where you can talk to the team further and ask more questions, or just find other players with similar interests to team up nd socialise with before the course starts in September.
Our Virtual Open Events
At our Virtual Open Days, you can choose to learn about different subjects, discuss with our teachers about our courses and career pathways and find out more about your study options with us.
What can you expect from the Virtual Open Events?
· Expert advice and guidance on our great courses leading to great careers.
· Interactive sessions with our expert subject teachers, where you can learn more about courses you are interested in or find out more about courses you may not yet have considered.
· Apply for courses on the day.
· Find out more about work experience and apprenticeships.
· Find out about our new East London Institute of Technology, (only one of 12 in the UK) its courses and the fantastic industry partners involved.
· Learn about our SEND study and supported internships.
Who can attend the virtual open events?
School pupils, parents, adult learners, students looking to enter Higher Education and students who are looking to change courses or study somewhere different.
In these uncertain times, we want to reassure you that the college is looking forward to welcoming new and continuing students in September 2020.
What's next?
You can register now. Once you are registered, we will keep you up to date with more details as soon as this information is available.
In the meantime, if you have any specific concerns not covered here, you can email marketing@bdc.ac.uk